Founded in 2004, G.M. Building & Property Services Limited have been providing quality property maintenance and building work in both the commercial and residential sectors for many years.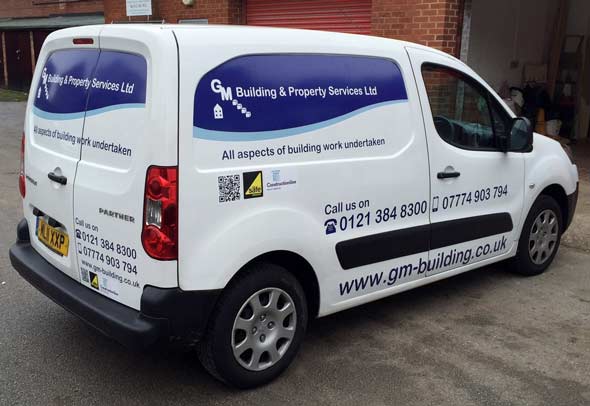 We are an established building company with huge experience in all aspects of building work. Our goal is to offer a reliable and complete building and maintenance service and much of our work is repeat business or through word of mouth.
We offer a tailor-made service to suit individual budgets, styles and time-scales. We want to work with you and we will always use our expertise to give you the best price and quality finish for the job.
Our excellent reputation ensures that much of our work is repeat business or is gained through word of mouth. We are more than happy to share our customer testimonials. We pride ourselves on our excellent customer service, we'll always be courteous and try to cause as little disruption as possible when in your home or place of work.
All of our work is compliant to current safety and buildings regulations by our fully qualified team of builders, plumbers, electricians, plasterers and carpenters.
Call us now on 0121 384 8300 for a FREE quote – we'd love to hear from you. Alternatively , you can contact us here using our quick and simple form.